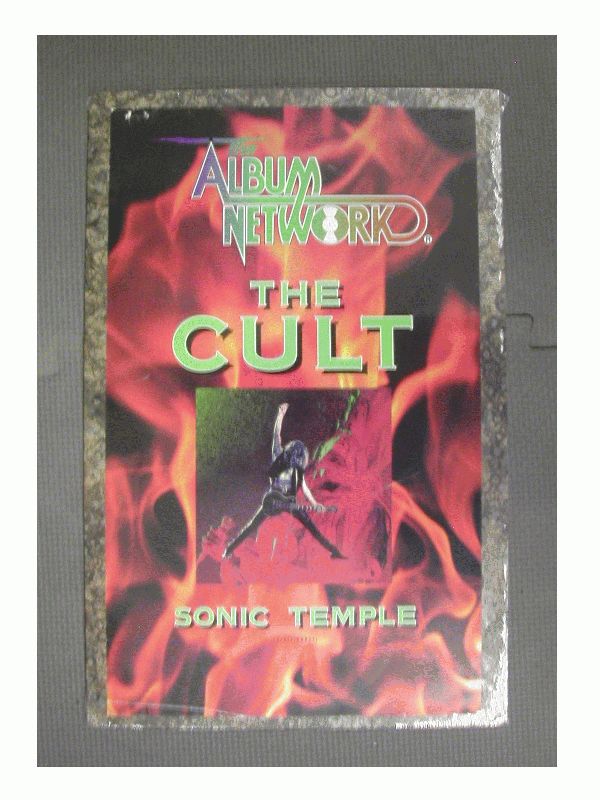 Tonight Jared is at a Cult concert with his brother Josh, married to the fabulous author of the blog Lee Lou Ann. I don't know much about The Cult but my suspicions are that it's a metal band for angry pre-pubescent boys.
My suspicions are based on the following observations:
1. Jared bought a Cult t-shirt that was both too small (probably because they don't sell it in adult sizes) and offensive. I don't remember what it looked like but I remember it was black, which is never a good color for a t-shirt. I think there were devils and skulls and perhaps scantily clad ladies on it. It was very soon passed on to Josh who I hope, for the sake of his innocent children, has buried it in the backyard.
2. Before Jared bought the tickets he called me to ask 'permission'. Unusual for Jared to ask permission for an outing with Josh. Somehow it seems unlikely that a wholesome concert would require the wife stamp of approval……."Well, you said I could go!"
3. The home page of the website says 'The Cult: For Rockers, Ravers, Lovers, and Sinners'.