Excited to be participating in the Blog it Forward today. Seek and Find Design handed me the baton today and tomorrow I'll be passing it along to Scoutie Girl.
Here's a sampling of things that inspire me:
A bright, light and minimalist room (pic)

Creative and organized spaces for children's play (pic) and (pic)

Self expression in art. I danced ballet for years and years. I miss that form of self expression. It's incredibly inspiring to see people performing this beautiful art and doing what they love. (pic)

Creating something beautiful from nothing, DIYers like Jenny (pic) and Katie (pic)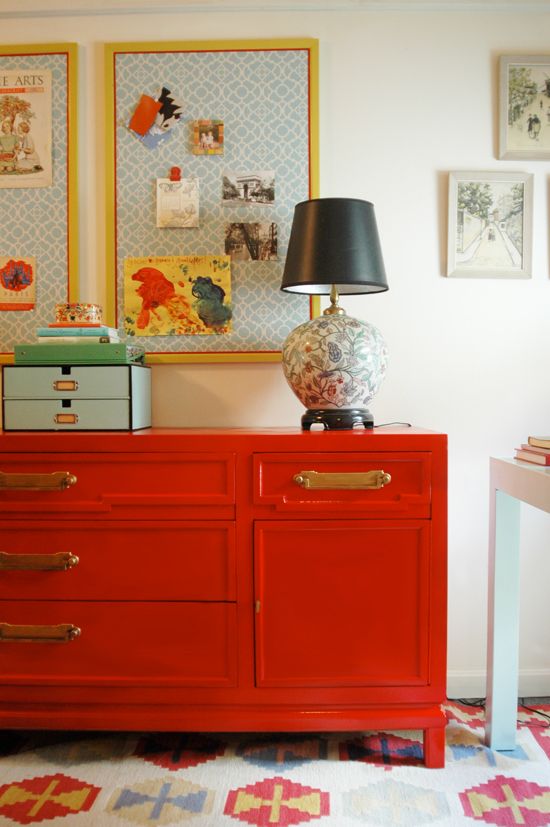 The Outdoors: New York in the fall. The Redwoods. The mountains. Backpacking trips.

(pic)

(pics from our backpacking trips)
Wow, that was a lot of fun to post 🙂